DTI report for personal injury litigation cases*
Microstructure analysis including bundle segmentation, now available for every one of your TBI cases
ANDI-TBI Litigation report
WHY DTI (Diffusion Tensor Imaging)
Advanced white matter tractography, robust to crossing fibers – applied to Traumatic Brain Injury (TBI) litigation cases is now accessible.
Where CT scans and classical MRI may fail to show any damage, advanced DTI shows microstructural changes in the brain resulting from TBI.
DTI has been used successfully in TBI cases as proof in court in many states.
Why ANDI TBI-LITIGATION (Advanced Neuro Diagnostics Imaging)
Imeka has spent the past 12 years developing high performance diffusion MRI pipelines that have been used by the world's largest pharmaceutical companies. All this expertise can now be found in ANDI TBI-Litigation that provides information to assist Radiologists and Neurologists in assessing brain damage following Traumatic Brain Injuries for litigation purposes.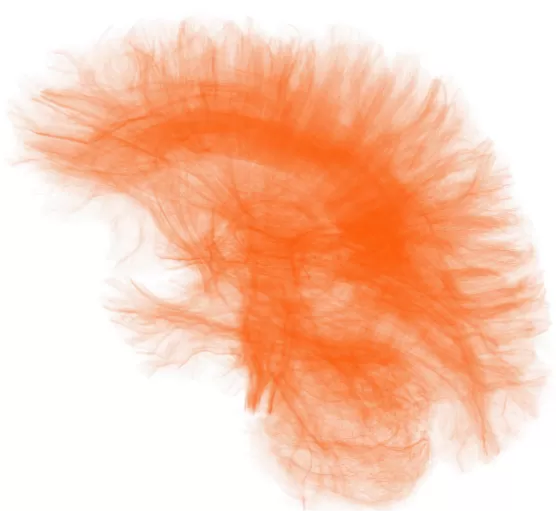 CSD tracking that's robust to fiber crossings. Gives a more precise assessment of macro-connectivity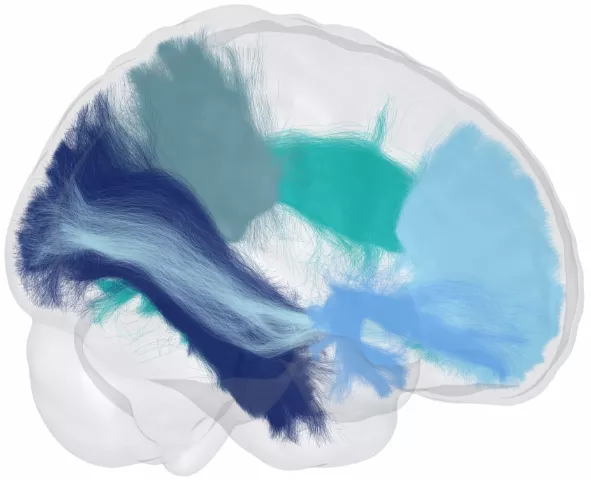 Fully automated reporting, performed in a secure cloud environment, with minimal intervention for MRI technologists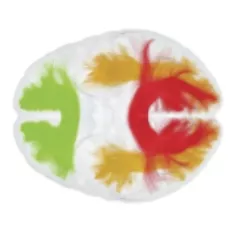 Automated segmentation of 33 fiber bundles which are then used as regions of interests to help radiologists assess micro-structure metrics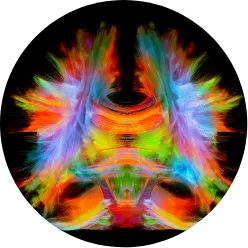 Comparison to a normative reference for every metric in every bundle. It includes more than 650 control subjects and it's growing every day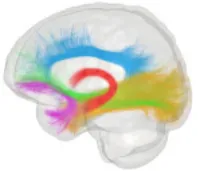 This whole analysis can be done with single shell, 5-8 minutes acquisition sequence that we will help with, 1.5T or 3T, any MRI manufacturer
DTI like you've never seen it before… yet more intuitive than any report out there.
Our proprietary, fully automated analytic algorithm performs all the steps required to go from raw data to a comprehensive report for Radiologists and Neurologists.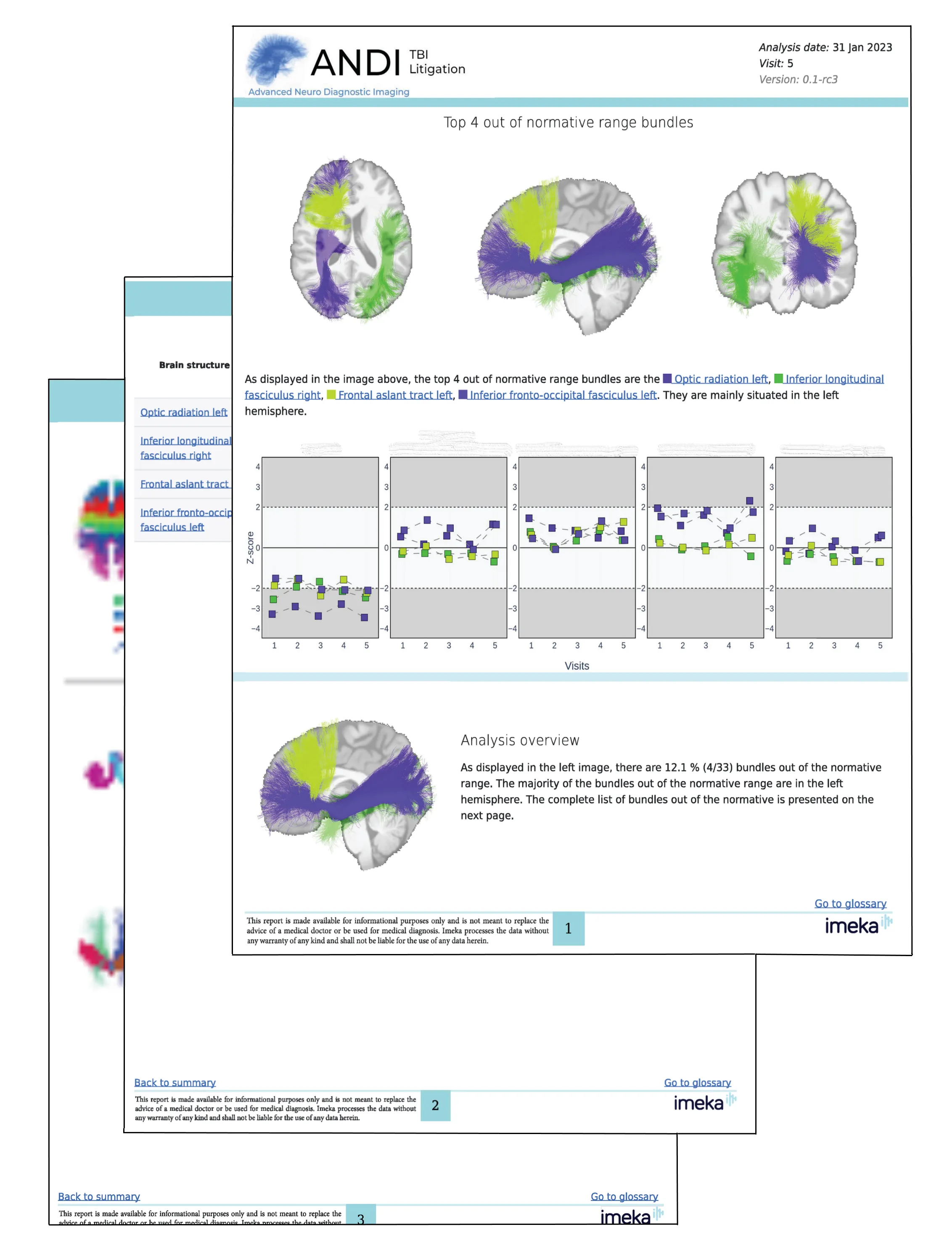 At a Glance
Radiologists and Neurologists have access to key information to perform a quick read.
Visualization of most affected bundles in the brain;
Microstructure metrics within those bundles of interest;
Plots showing separation of those bundles from the normative reference;
Longitudinal timepoints if available;
Short analysis overview that helps radiologists build their report;
A complete table with all bundles that have a metric that falls outside of the reference range;
A comprehensive bundles index with a visualization of the 33 bundles we extract for quick reference;
Each bundle is extracted on a "per subject" basis, not through a standard atlas segmentation making them robust and reliable. Because everyone is unique.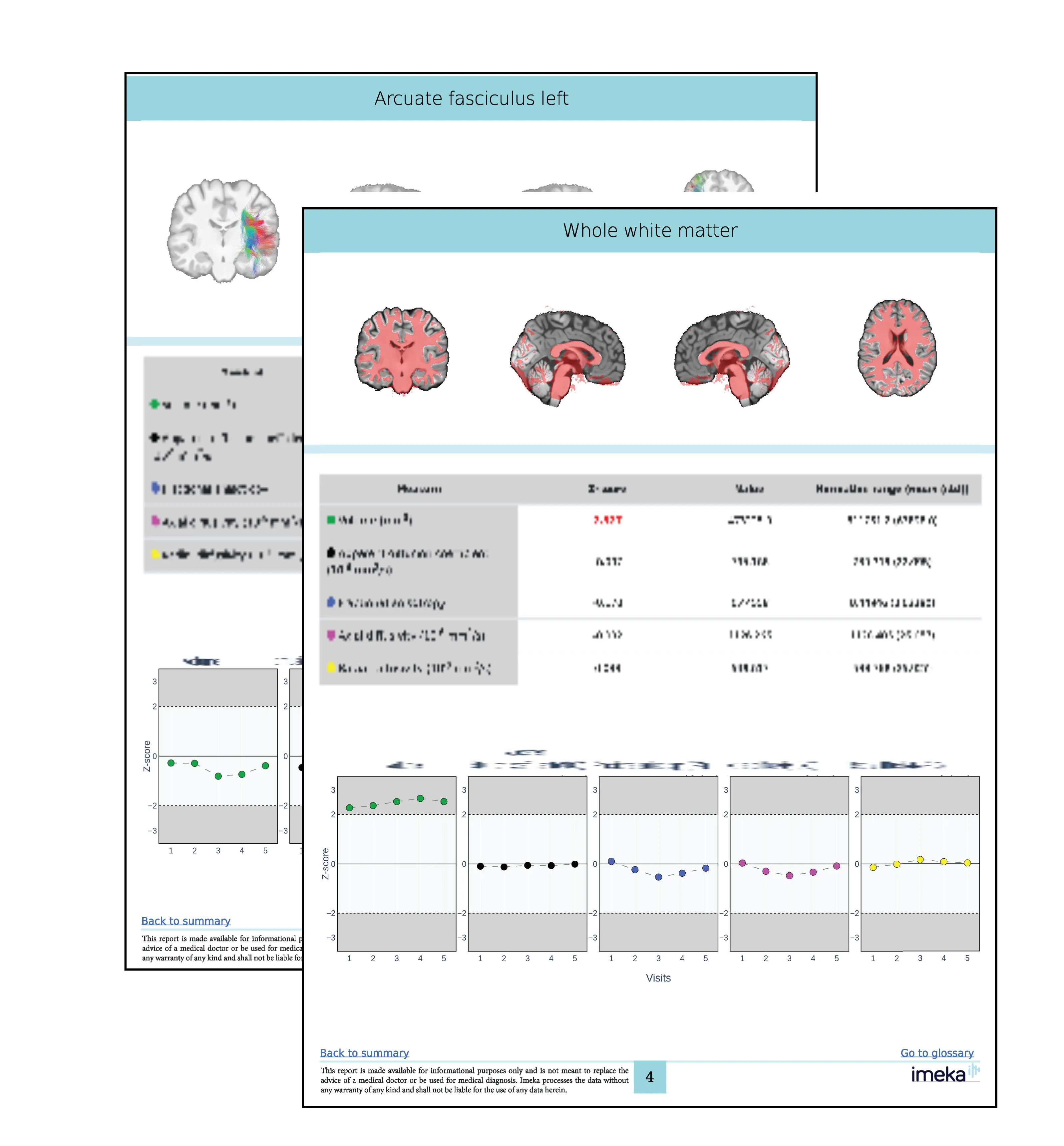 Regions of Interest of full white matter and Each Individual Bundle
We provide a full white matter mask along with the details of the micro-structural metrics within. The white matter mask is extracted thanks to Imeka's proprietary AI based brain extraction tool and tissue classification tool.
Then, every single bundle has its own page. It's easy to navigate to these pages from the summary or the bundles index with the clickable bundle names.
It's a deeper dive into the microstructure of every brain region for an in-depth analysis and more complete reporting and high-level visualization.
4 different views of every bundle;
A table with all metrics listed, their values and separation from the normative reference;
A plot for every metric, with longitudinal analysis when available for this patient.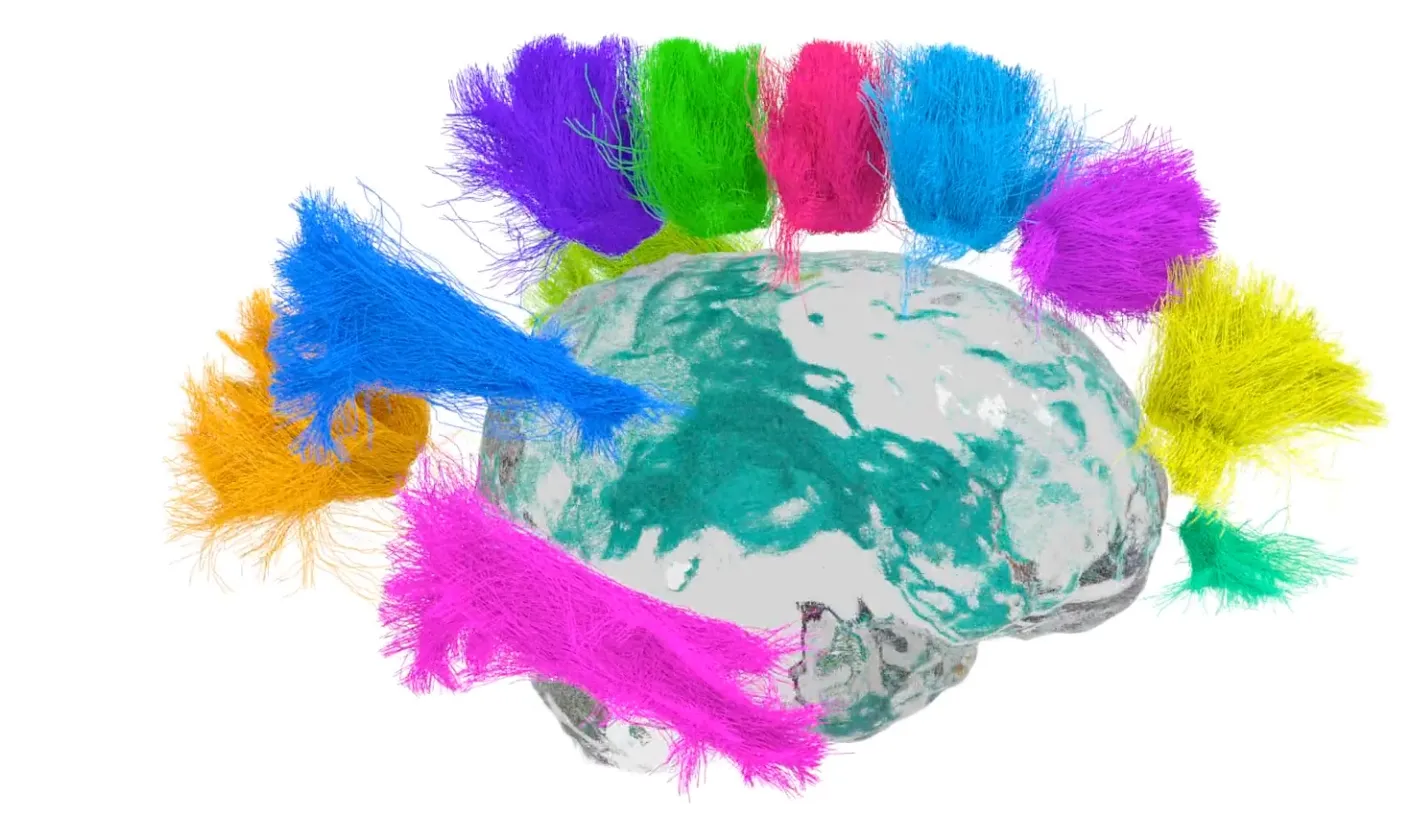 This is the most advanced DTI report for litigation cases involving TBI.
Imeka is a hallmark name in diffusion MRI in the research space, private and public. We have been building ANDI TBI-LITIGATION in parallel of ANIE for over 12 years, the technology is ready and it's available to you.
Book a demo today to have more details on the report and the whole process.
LET'S GET STARTED
Are you a personnal injury attorney? A Radiologist? Do you manage an outpatient imaging center?
There's something in it for you: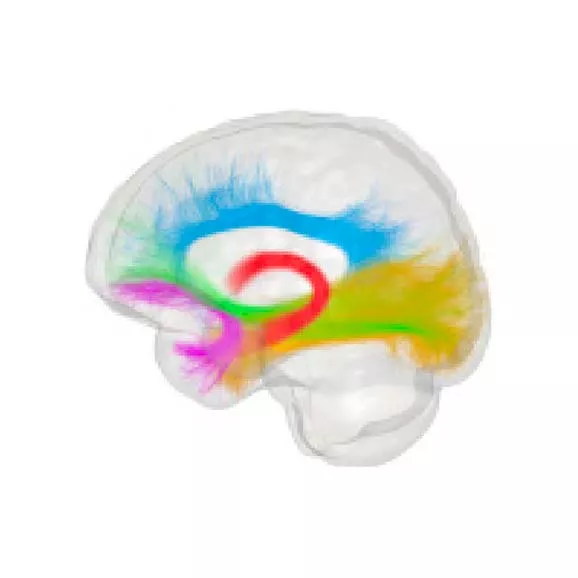 Personal Injuries Attorney
DTI has been used and accepted as proof in many cases in many states, now is the time for you to benefit as well.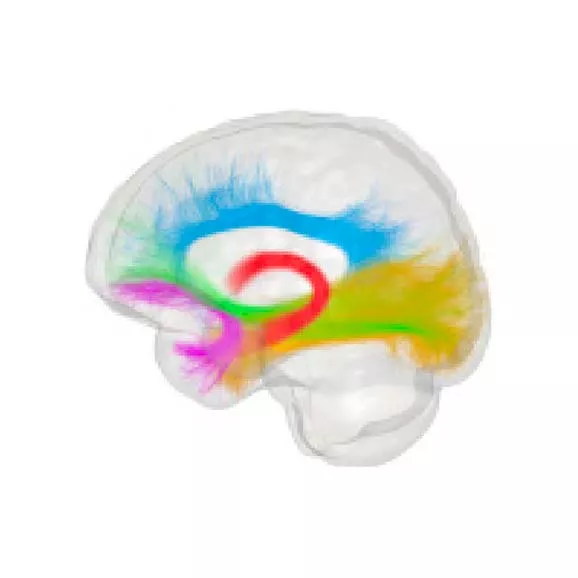 Affordable, fast and replicable report readings
Remote support from our dedicated team
Objective evidence of the extent of damage, information on the location and severity of the injury in the brain
Automated processing which standardizes readings and makes for more solid case
Time and Cost effective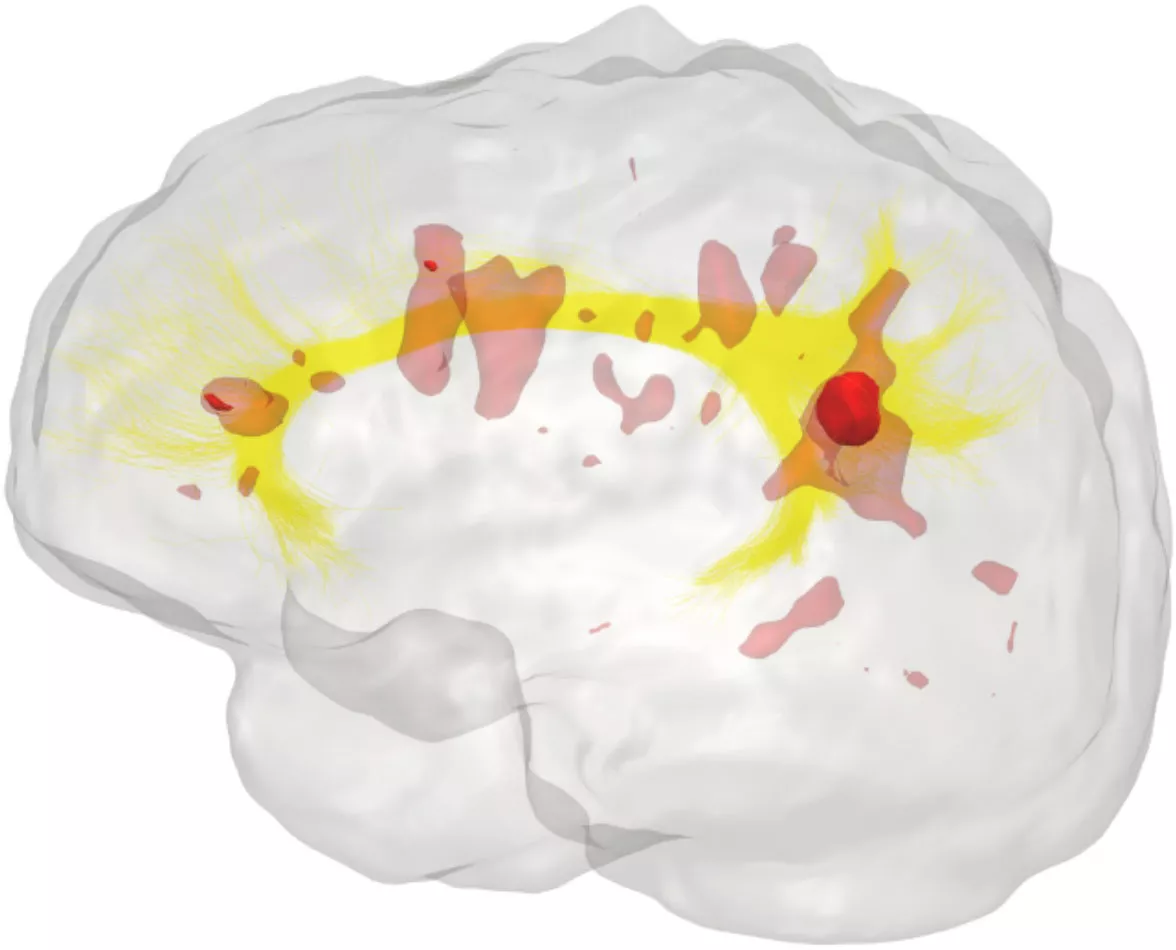 Radiologist
Reading DTI cases has been long and tedious in the past. Manually extracting bundles and making your assessment just wasn't worth your time and effort. Until now.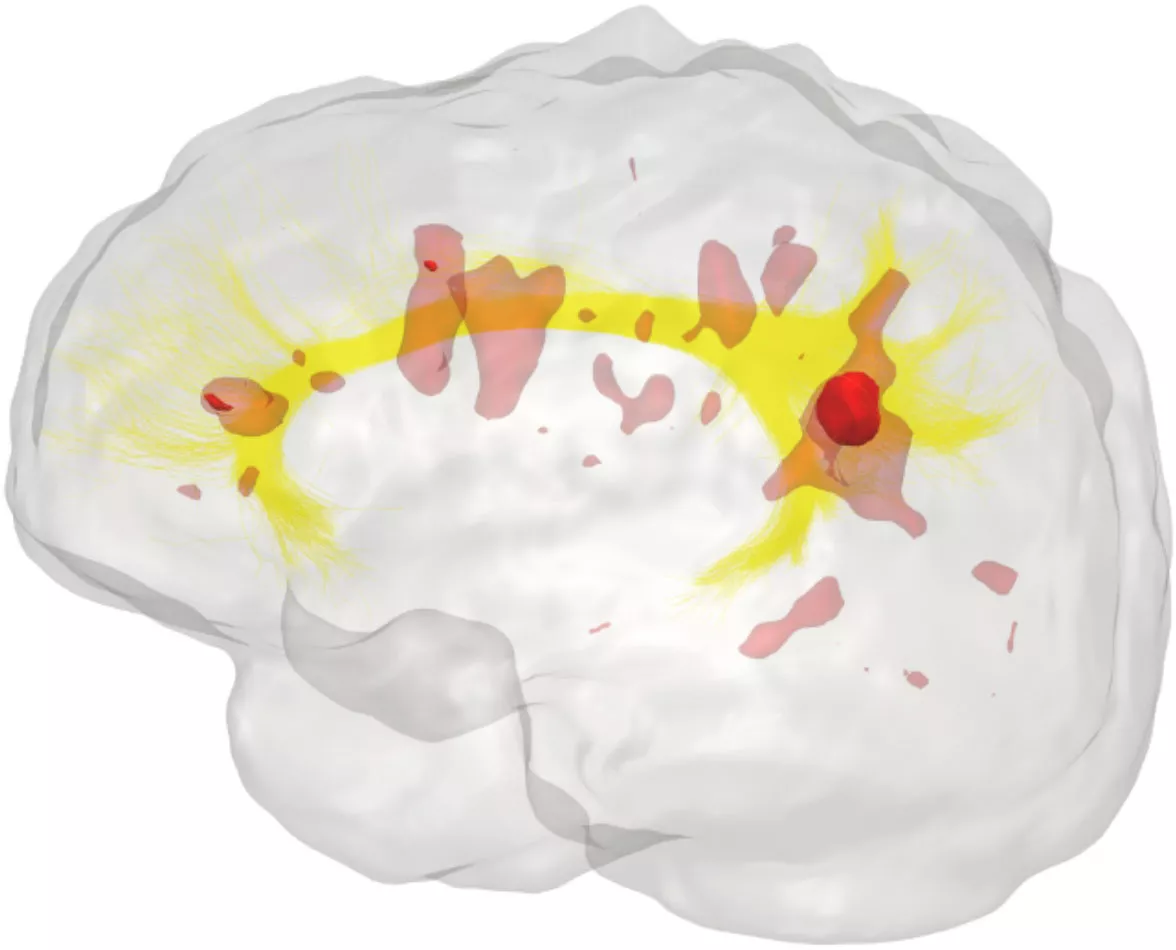 Easy, fast reporting that allows you to do a read in less than 10 minutes
Read from anywhere with our simple and powerful automated report
Less error prone and more reproducible processing
Automatically provides C-Fast and Asymmetry reports
Remote support from our scientific team of experts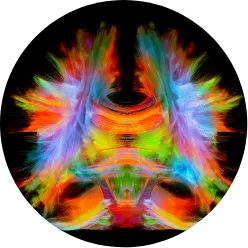 Outpatient imaging center
Fill up your schedule with TBI litigation cases. We can help you add this offer painlessly.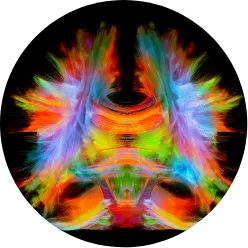 Easy integration of our technology with minimal input from your staff
Access to a trove of new clients from personal injury attorneys from your area
Cloud based solution that is non-intrusive that can be setup in a few hours with the help of our team
Remote support from our dedicated team
Contact us today
If you're ready to get things going or have any questions, we are here to help, and we are ready to get you going.
*ANDI TBI-Litigation's report is made available for informational purposes only and is not intended to be used for medical diagnosis or to replace the advice of a medical doctor .