Careers at Imeka
Imeka is a great place to work, and we're looking for enthusiastic new people to join our team.
FOUR GREAT REASONS TO WORK AT IMEKA:
Exceptional synergy—A company structure designed to help everyone shine.
Steady growth and meaningful work—Play a part in an advancing world, in our community, and around the world.
Compatible colleagues—A chance to work with people who are caring, motivated, and motivating.
Geared towards giving—This applies to giving to employees, giving the best to our clients, and giving back to our community (1% of company time is dedicated to community work).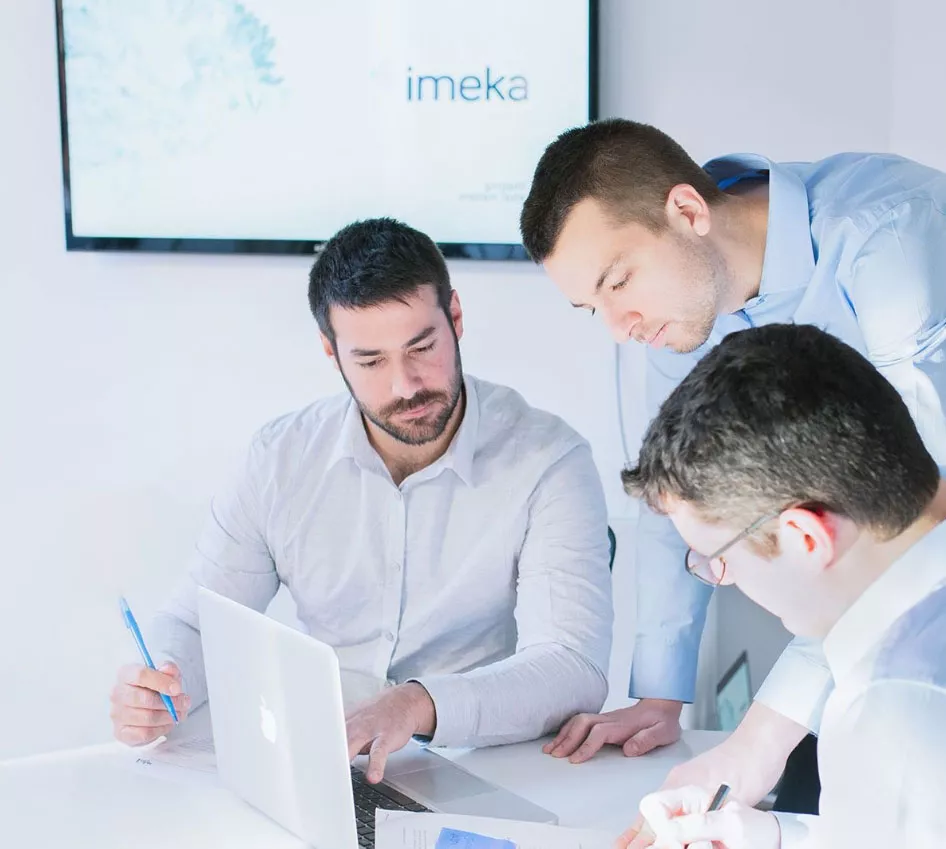 Think you'd be a good fit for Imeka?
Apply now!
We always want to hear from good people!
Send us your CV.